Towards an embodied approach to data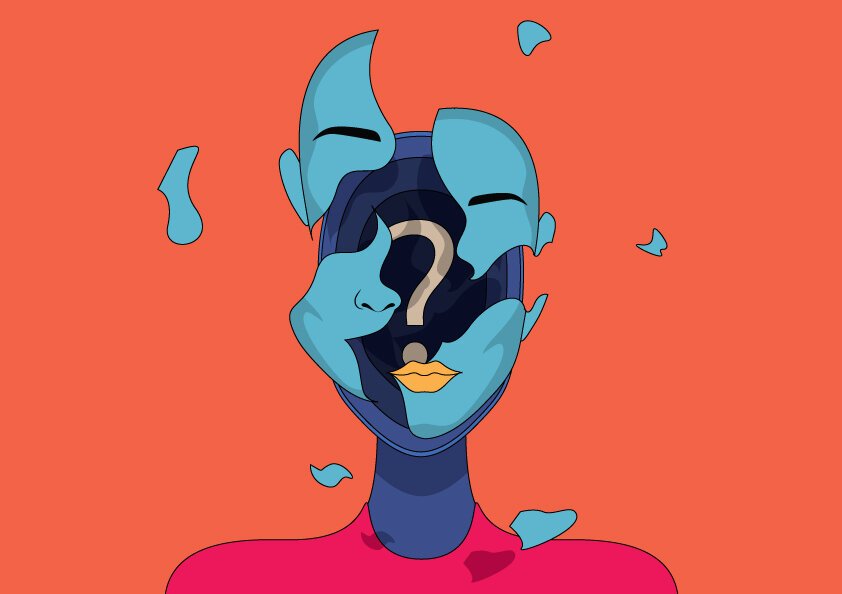 Dominant discourses tend to construct data as a resource of some sort, as something that is simply out there and ready to be mined. However, our work at the Internet Democracy Project has highlighted that such descriptions of data often do not match people's experiences. To name but one example, victims of the non-consensual sharing of sexual images generally do not describe the harms they experience in terms of a data protection or even privacy violation. Rather, they describe the harms as similar to those arising from sexual assault: as a violation of bodily integrity.

Taking people's experiences as the starting point, thus, makes evident that in practice, the line between our physical and virtual bodies is increasingly becoming irrelevant - so much so, in fact, that maintaining the distinction is becoming harmful. In the digital age, bodies and data are closely intertwined. The nature and impact of data and data practices is embodied.

Below you can find some of the Internet Democracy Project's key contributions highlighting why and how acknowledging and centring these entanglements in policy matters, even more so for people who are already marginalised in one or more respects, and what concretely needs to change in policy and practice if we are to continue to promote and protect our autonomy, equality, dignity and freedom in the digital age.
When our bodies become data, where does that leave us?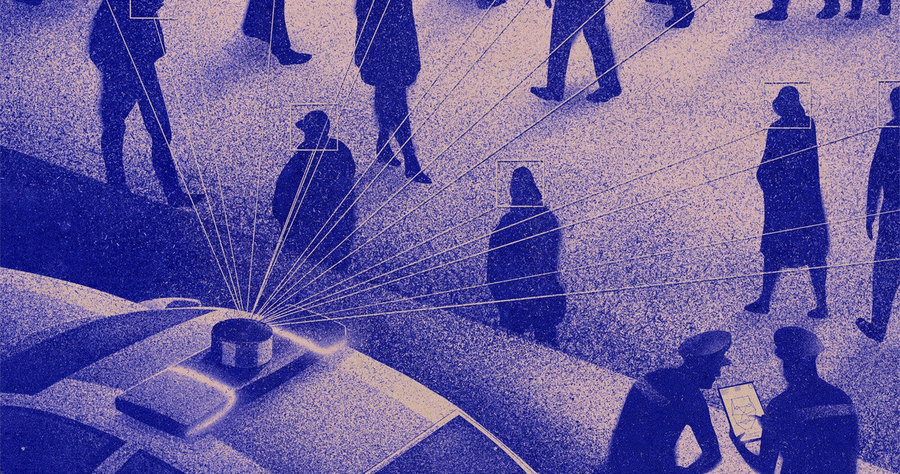 While dominant discourses treat data as a resource, in practice it is increasingly closely intertwined with our bodies. And not recognising this embodied nature of our data leaves already marginalised people in particular, this essay for Deep Dives argues, at tremendous risk.
More information
Explore our other research on this issue